FY19 OPERATIONS:
DRIVEN BY MISSION
Our innovation keeps our troops and intelligence assets safe and more effective; helps secure our nation's food supply; protects astronauts and satellites in space; and much more.
FY19 YEAR IN REVIEW VIDEO
OUR PEOPLE:
UNITED BY PURPOSE
Our employees are bound by a shared sense of honor. We do what we say with ethics and integrity. We are committed to our customer's success because their mission is our mission. We have the integrity, ingenuity, and knowledge to succeed.
SAIC employees have given back to our communities over the years:
CITIZENSHIP VIDEO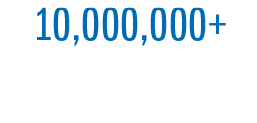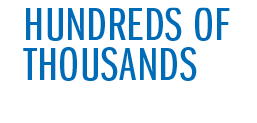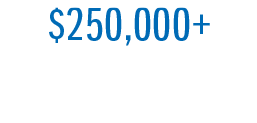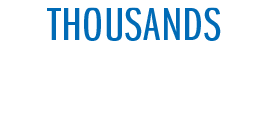 OUR STRATEGY:
INSPIRED BY OPPORTUNITIES
We are entrusted by our customers to provide industry-leading services and solutions to solve their most critical challenges. We are ready to be the market leader and own the market segments in which we choose to operate.
SAIC REPOSITIONED AS A MARKET LEADER