Picture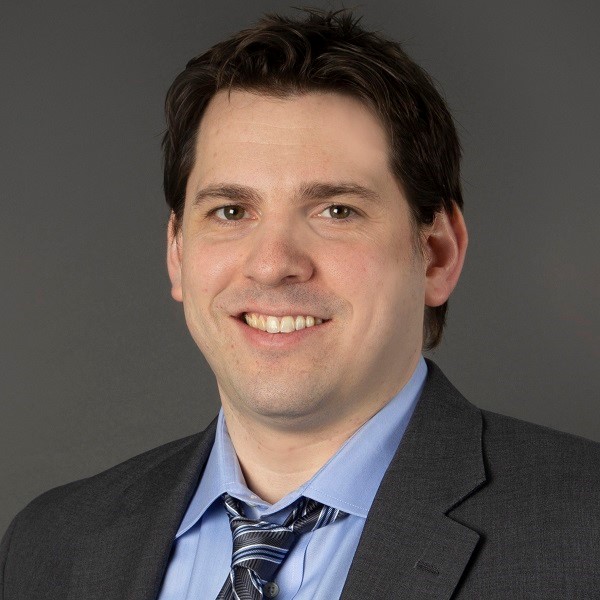 Bio
Bob D. Ritchie is vice president of the software practice with responsibility for leading over 4,000 software engineers in support of executive-level project teams, providing technical direction and expertise for SAIC enterprise modernization initiatives. In this role, he provides the strategic vision and roadmap for the software enterprise including training, investment, and research and development; provides surge support across programs through cross-functional DevSecOps teams; and oversees cloud native, app modernization, scaled Agile, intelligent software, and development accelerator directorates. In addition, he established the Cloud One Community of Practice and holds workshops and information sharing sessions to foster deeper understanding in the broader community.
Ritchie joined SAIC in 2006 as a senior principal software engineer. He has led several Agile teams in developing, modernizing, migrating, and operating resilient, highly available, enterprise-scale software systems across the Navy, Marine Corps, Defense Logistics Agency, and Air Force.
Prior to his current role, Ritchie served as director of software engineering at Capital One, where he provided technical direction within an engineering organization of over 500 spanning multiple areas of expertise. He oversaw and guided the successful completion of major programs, including the enterprise migration of over 400 distributed applications from legacy data centers to 100% cloud infrastructure. He instilled best practices and re-usable artifacts throughout the software engineering practice, highlighted by co-founding the Capital One DevOps Guild, an organization-wide effort to establish and adopt DevSecOps best practices.
Ritchie earned his Bachelor of Science focused in Computer Engineering from Virginia Polytechnic Institute and State University. He holds all nine AWS certifications.
BOB RITCHIE IN THE MEDIA: