Bob Ritchie
Chief Technology Officer
Picture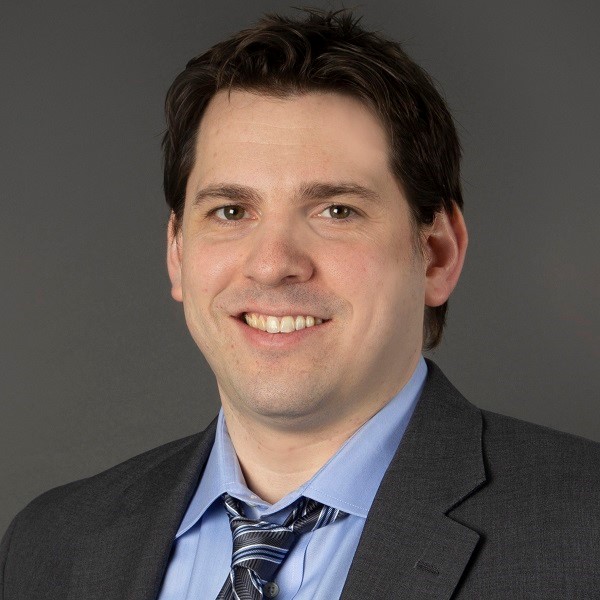 Bio
Bob Ritchie is the chief technology officer for Science Application International Corporation's (SAIC), providing technical direction and expertise for the enterprise modernization initiatives of SAIC's customers.
In his role, Ritchie is responsible for the technology oversight of SAIC's strategic roadmap and investments, continual learning culture, and engineering excellence across the company. In addition, he established the Cloud One Community of Practice and holds workshops and information sharing sessions to foster deeper understanding across the industrial base.
Ritchie joined SAIC in 2005 as a software engineer. He has led several agile teams in developing, modernizing, migrating, and operating resilient, highly available, enterprise-scale solutions across the DOD, IC, and Federal Civilian Agencies. Prior to his current role, Ritchie served as director of software engineering at Capital One, where he provided technical direction within an engineering organization of over 500 spanning multiple areas of expertise. He contributed to and guided the successful completion of major programs, including the enterprise migration of over 400 distributed applications from legacy data centers to 100% cloud infrastructure.
Ritchie is the chair of the Washnington Exec CTO Council, member of the Executive Mosaic 4x24 CTO Leadership group, and member of the StepStone Group Strategic Advisory Board.
Ritchie holds multiple agile, DevSecOps, and cloud certifications , is a two-time finalist for Washnigton Exec's Cloud Executive of the year (2020 and 2021), and was named to Washington Business Journal's 40 under 40 in 2021.
Ritchie earned his Bachelor of Science focused in Computer Engineering from Virginia Polytechnic Institute and State University.
BOB RITCHIE IN THE MEDIA: