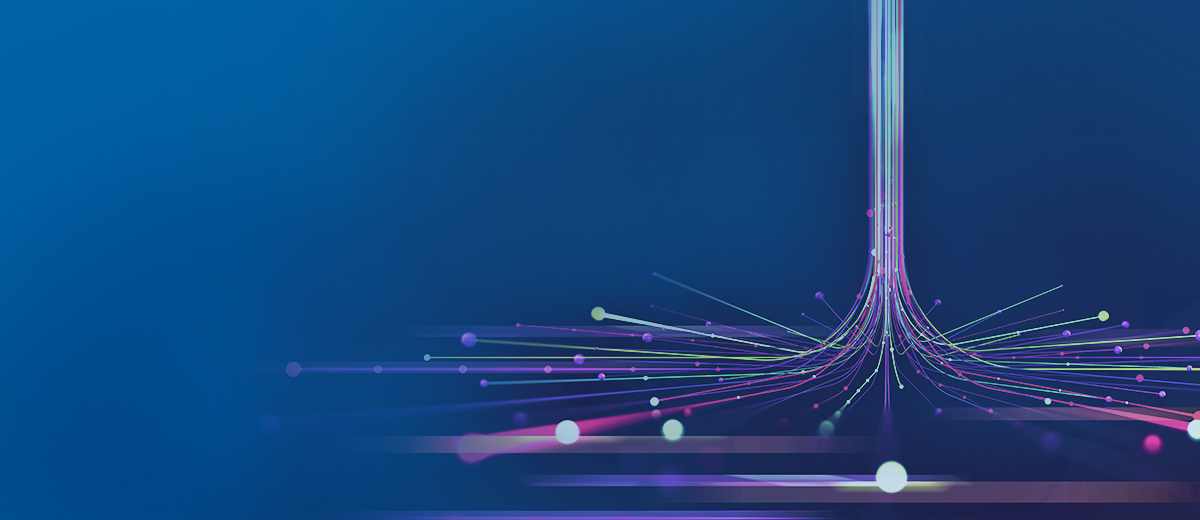 MOSA systems collapse silos and introduce scalable, affordable solutions
SAIC VMS accommodates operability between systems on Army vehicles

06-24-2021

George Fortney

DEFENSE
Not long ago in the early 1990s, it was pretty common to see every workspace and cubicle in an office sporting its own printer. Employees could use that printer only at the desk it was stationed at. When there are a dozen or two people in an office, a lot of space gets taken up, and the added costs of supplies and maintenance for that many printers skyrockets. This is not a scalable solution for a workforce and represents too large of an investment in time and resources.
With the advent of the internet, along came network printing. Rather than a printer per person, an office could share one printer. This reduced duplicate resources, enabled file sharing, reduced life-cycle costs, and corrected scalability issues.
Today, where TCP/IP networking is used in countless scenarios, it can be easy to take this connectivity for granted. But there are still scenarios today where we need connectivity comparable to this office scenario.
Creating an efficient, repeatable system
To move away from stovepiped and siloed solutions and to a scalable, customizable solution, 90s offices answered with network printers that connected teams to a single printer. In military and Department of Defense (DOD) scenarios, this is often referred to as a Modular Open Systems Approach (MOSA). A MOSA is a repeatable strategy designed for an affordable, adaptable system. MOSA is the DOD's preferred method for implementation of open systems and is required by U.S. law.
The DOD says it best on their website, "This approach integrates technical requirements with contracting mechanisms and legal considerations to support a more rapid evolution of capabilities and technologies throughout the product life cycle through the use of architecture modularity, open systems standards, and appropriate business practices."
MOSA represents significant cost savings, rapid deployment new technologies, ease of technical upgrades, and interoperability of systems.
VICTORY in military vehicles
To go back to the printer analogy, the U.S. Army faced a similar scalability and clutter issue in many of its vehicles. Sub-components like battle management systems, SATCOM systems, cameras, GPS antennas, displays, keyboards, processors, and communication systems crowded vehicle interiors and increased heat and vehicle signatures. The old way of open system integration, often called the "bolt-on approach" caused hardware redundancy, limited information sharing, increased life cycle costs, and just wasn't working all around.
The Army's solution was called Vehicular Integration of C4ISR/EW Interoperability, or VICTORY. VICTORY enables shared services that solve the bolt-on approach and enable MOSA by slapping one GPS device on a vehicle and sharing it on the network. All devices on the vehicle speak a common language to reduce the total number of devices.
Instead of cramming systems and soldiers into a single vehicle, soldiers have a little more room to breathe and systems require less operating power to accomplish the same missions as before.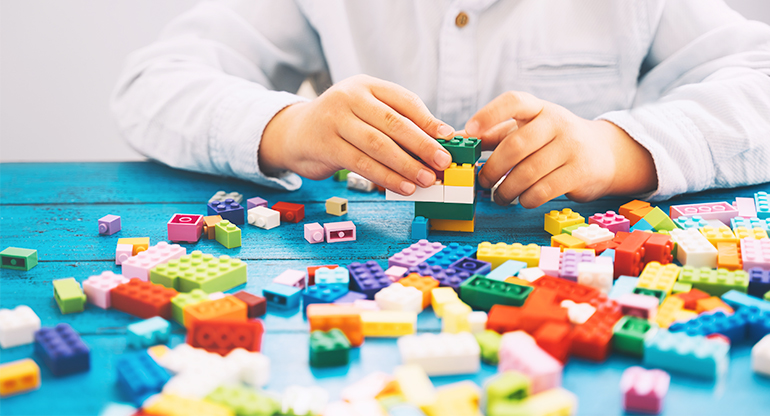 Building blocks to victory
Another way to think of how MOSA works is with Legos. With Legos, once you have a base piece, you can mix, match, rack, and stack pieces in a variety of orders to create different toy buildings, vehicles, animals, and other structures.
The base Lego piece in this analogy, the one that's long, wide, and accommodates the other pieces, is comparable to SAIC's VICTORY Management Solution (VMS). VMS is built with loosely coupled modules that are modular, distributed, and federated so they can be customized for vehicle-specific use. It uses open architectures to increase operability, is vendor-neutral, platform-agnostic, customizable, and reduces cost through economies of scale and efficiency gains.
VMS delivers one solution that is customizable for as much or as little as is needed. We give the customer what they want and need, not a solution that is over budget and does not fit their unique problem.
Meeting the needs of the nation's defenders
Oftentimes, when your child – fueled by the imagination of youth – builds a rocket ship or racing machine out of Legos, they are the only ones who can see it for what it's worth and appreciate the effort of the build. They revel at how they were able to take a few bricks and transform them into something resembling a roadster.
One could say the same of VMS and its use of MOSA. Sure, it's all well and fine for the warfighter, but unless you're a warfighter, it may seem hard to appreciate.
That may be true, but because of VMS and embedded MOSA methodologies, our warfighters focus less on how encumbered they are with peripherals and components and more on the actual mission. For our customer, it saves money and resources, thus enabling focus on other resources to ultimately protect our nation. The U.S. Army can attain more victorious missions as a result of this systems integration.