With decades of experience supporting the IRS and delivering modernization and digital transformation solutions across the government, SAIC stands ready to help the agency achieve its digital state and taxpayer experience goals.
For over 20 years, SAIC has provided IT development, operations and maintenance, cybersecurity, and program management support at IRS, and with our recent acquisition of Unisys Federal, we have added talented teams supporting mission-critical systems and the implementation of private cloud-based storage for the agency's information records.
SAIC's capabilities can help the IRS reimagine IT infrastructure, operations, and customer services from the core. Our talented and experienced teams can deploy our fully integrated range of enterprise digital transformation services, including:
Cloud integration and migration
Lean-agile development and DevOps
Application design and modernization
AI-driven customer services
Infrastructure engineering and optimization
Data management and advanced analytics
Network and security operations
Successful modernization depends upon a deep understanding of business practices and culture. With our deep understanding of IRS' critical mission, we can stabilize legacy O&M costs and technical debt while raising productivity and delivering a world-class, digitally-driven tax filing experience.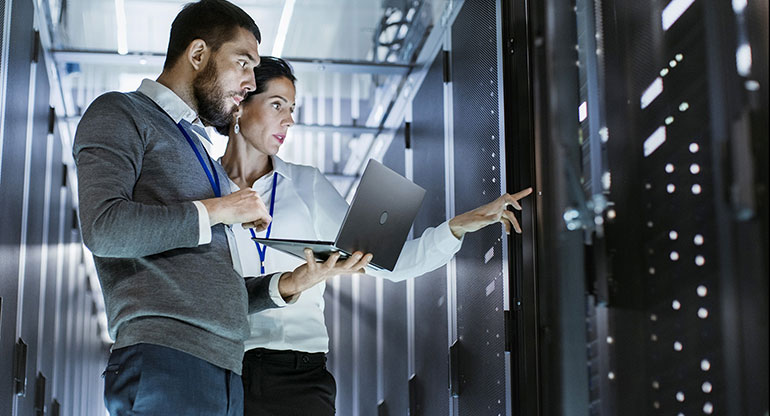 We unleash operational and external service efficiency through optimized infrastructure and advanced data management.
Our data analytics and infrastructure optimization services can streamline core tax systems and modernize business operations. Our analytics practice helps agencies strategize their data intake, digitization, aggregation, and management through comprehensive governance frameworks. As part of our work for USDA, we are delivering robotic process automation solutions for enhancing business process throughput and accuracy.
In support of the IRS' Next Generation Infrastructure, we can untangle legacy IT systems and optimize them for new private, hybrid, or even multi-cloud environments. In previous support, SAIC planned, built, and deployed and now maintains a modernized storage environment, transitioning IRS' assets to a private cloud-based storage-as-a-service model.
We can leverage private cloud capabilities to assist in re-engineering compute and network architectures and fully optimize data centers, altogether integrating once-fragmented systems and data. The result is efficient data operations that transform the public-facing core taxpayer services with real-time responsiveness. A hybrid cloud-based, streamlined environment will also be able to scale and integrate new technologies adaptively.
Learn more about data analytics
We can modernize the taxpayer experience with thoughtfully designed apps and digital programs.
SAIC's enterprise app services team improves digital customer experiences through user-centered web and mobile app design. We apply foundational methodologies of design thinking and lean user experience (UX), such as behavioral patterning, usability testing, and customer feedback loops.
We can deliver apps with intuitive interfaces for taxpayers to navigate complex tax information and responsibilities. As well as modernizing online services, we can integrate delivery of information and communications both on the IRS website and to taxpayers through tailored solutions.
Our team does this with lean-agile development and DevOps to automate software development life cycles with continuous integration/continuous delivery pipelines. We are a Scaled Agile Gold Transformation Partner, supporting NASA, FAA, and USDA in adopting industry-leading SAFe (Scaled Agile Framework) methodologies.
Learn more about enterprise apps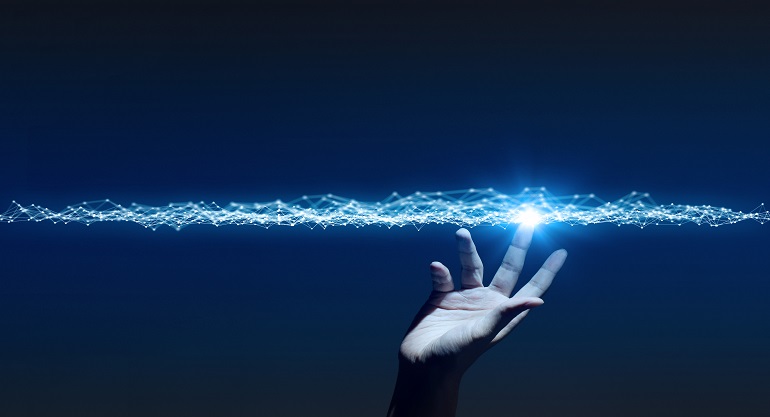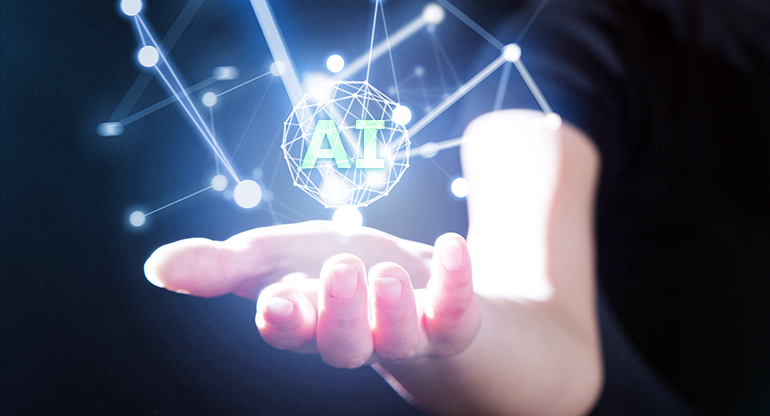 Our digitally driven, AI-enhanced managed services can augment the taxpayer experience.
SAIC has performed extensive IT end-user services on behalf of government customers. As IT users growingly expect intuitive self-services, we are creating automated, user-friendly service portals and environments using leading commercial technologies.
We have made significant investments in AI, machine learning, predictive analytics, and intelligent automation technologies as part of our next-generation IT service delivery platform. With greater service intelligence, our platform can provide proactive digital notifications as well as interactive and responsive live virtual assistants (chatbots), raising self-service and customer care quality.
We can better protect taxpayer information with an integrated, enterprise-wide cybersecurity approach.
Our cybersecurity solutions synthesize our deep experience in cyberspace operations. This offensive mindset underpins our approach and carries over in our proactive capabilities in network monitoring and security operations against an ever-evolving threat environment.
We integrate advanced security at the architecture level and within DevOps chains for built-in coverage of infrastructure and applications. We apply methodologies such as software-defined networking and spine-and-leaf topology allowing endpoint-to-endpoint visibility and microsegmentation of security zones for different users and devices.
Our enterprise governance, risk, and compliance service establishes identity and access management and spots gaps, vulnerabilities, and threats among policies, processes, people, and technologies.
Learn more about cybersecurity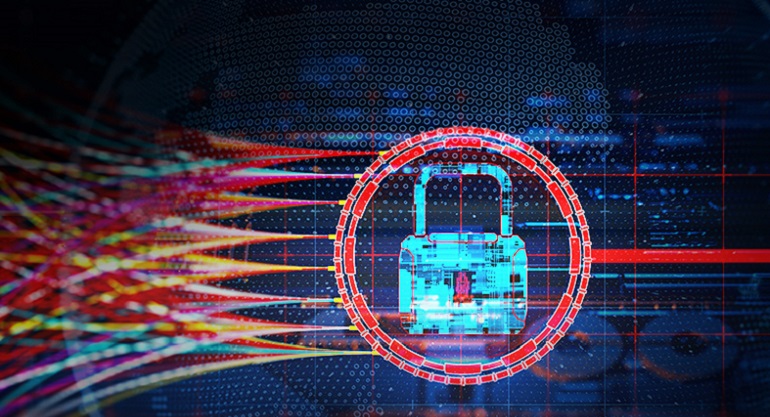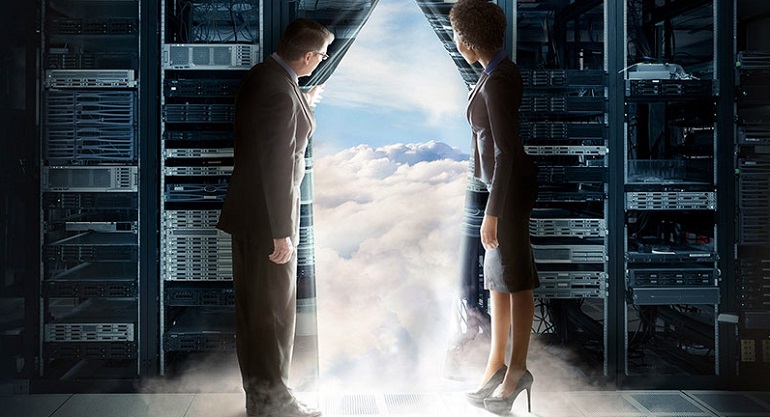 We deliver cloud-based web apps for business agility, cost savings, and better user experiences.
Our enterprise portfolio approach to app modernization and cloud migration is built upon proprietary, automated analysis tools yielding insights into your code, business logic, and dependencies. We thus preserve app integrity and minimize risk while modernizing your portfolio in rapid increments.
We have strategic alliances with leading cloud service providers and apply modern architectures, such as containerized microservices, cloud-native development, and serverless computing. In tandem with cloud platform deployment, automation, and infrastructure resources, your apps will leverage the agility and speed of modular and continuous development and be reflexive to the surge demands of tax filing season.
Our Innovation Factory offers fast and adaptive solutioning in a novel acquisition approach.
Modeled after Silicon Valley development houses, the SAIC Innovation Factory gives government customers a collaborative, startup-style venue where our teams work hand in hand with an agency's developers, business teams, and procurement to rapid prototype and stand up solutions in weeks. We then work with the customer to iterate the solutions in sprints with our lean-agile practices and in-house toolsets.
The Innovation Factory is an increasingly popular alternative to traditional monolithic acquisitions taking years and requiring big capital investments. It lets agencies investigate technologies and flexibly build upon their solutions in a low-cost, low-risk manner as new insights or requirements emerge.